SWEETmaya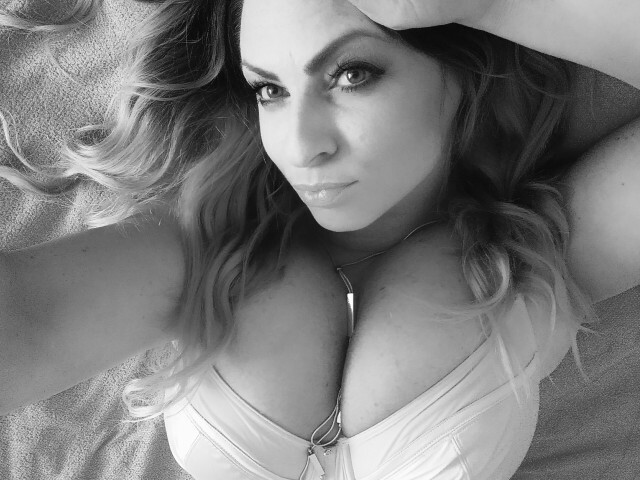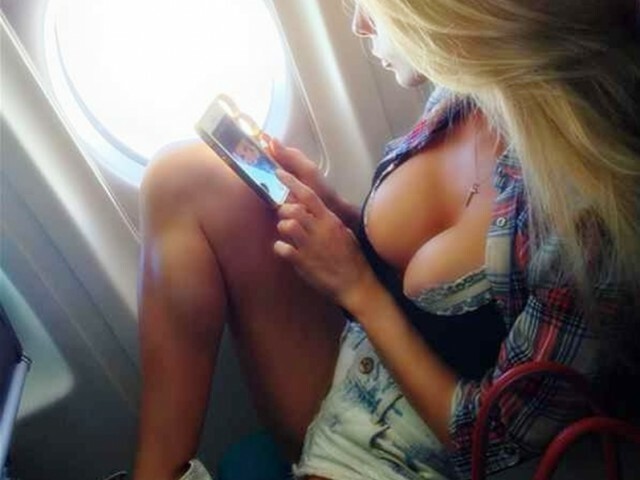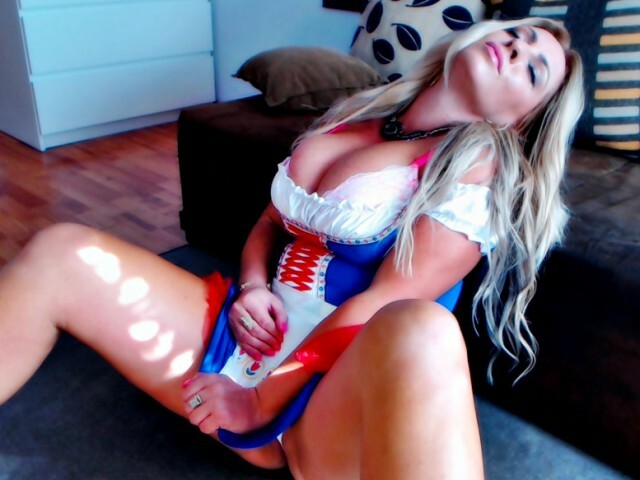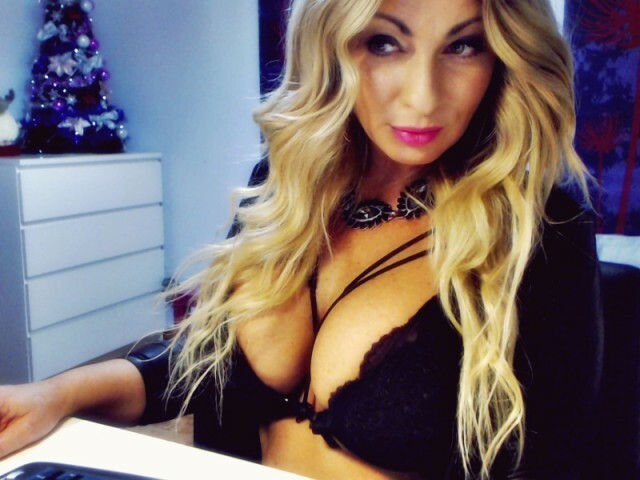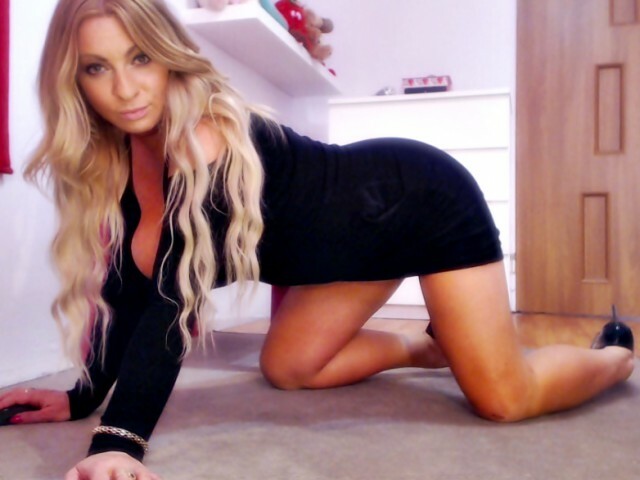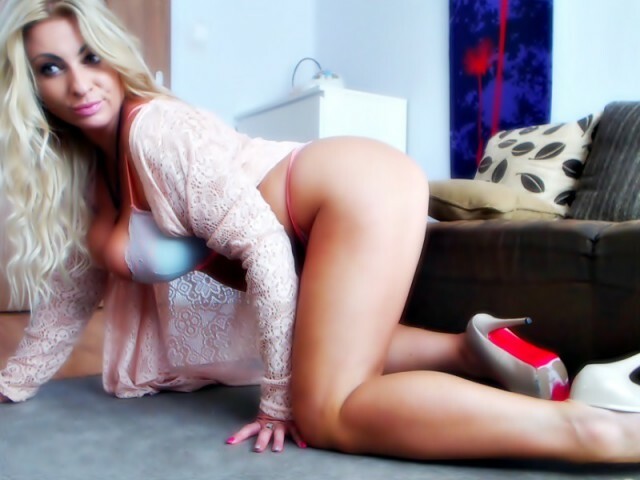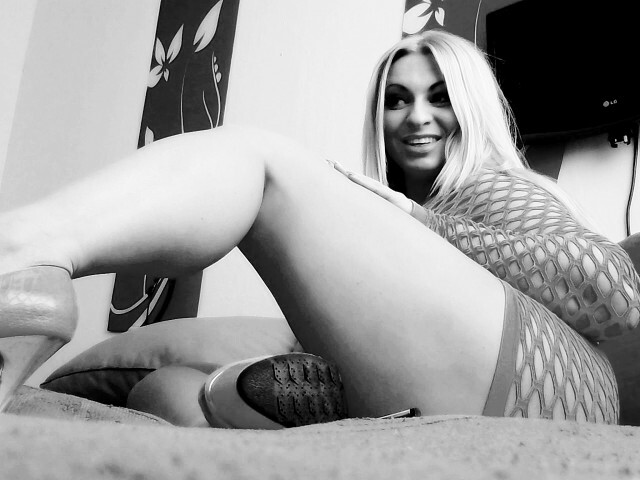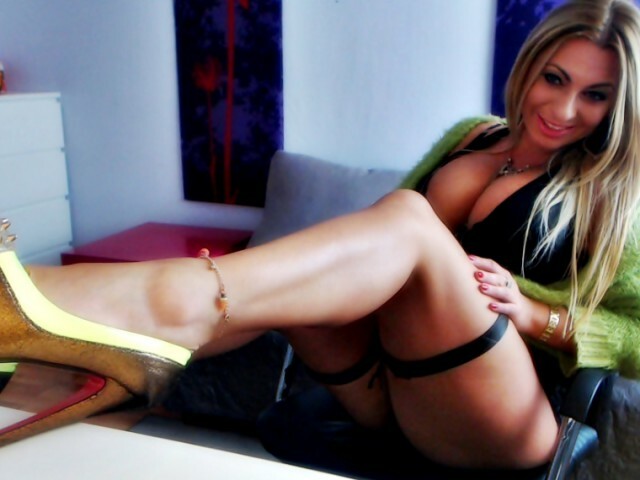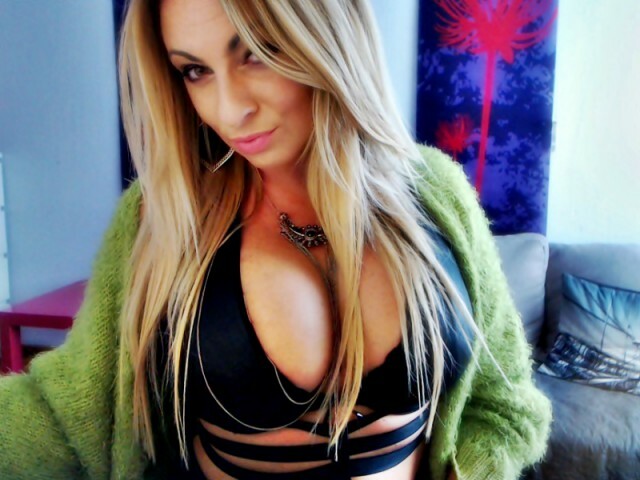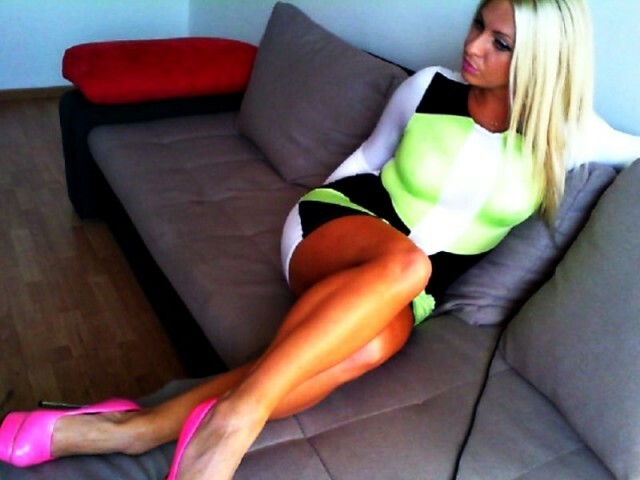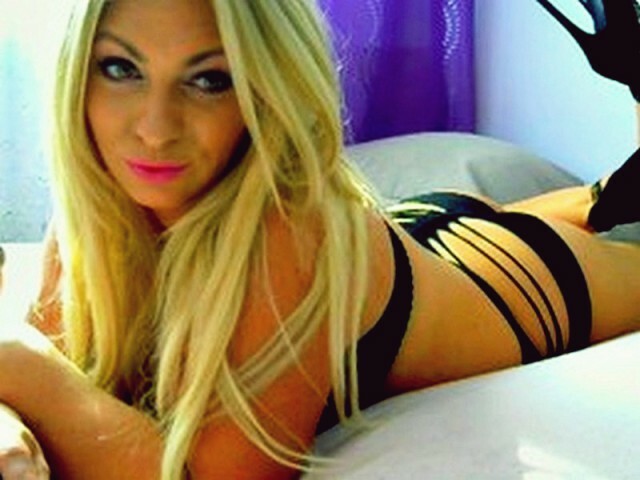 People change all the time, it is no different with me. However, I think that what definitely defines me is warmth, concern for other people, honesty, a bit of dreaming and a sense of humor.The time spent here has definitely changed me in some way, and although I have always had an open mind, the contacts and people I met here have very often influenced my evolution as a person and me as a woman. Come, talk, see, and tell me if it was worth taking your time ....
I like: There are many things that can bring smile on my face from the small words of great deeds ....
Opening hours: Weekdays after 22:00, weekend times depends of my plans :) but not scared asking in message how can look the times in this momemnt when you wish meet me :)

Daddy's european Girl SWEETmaya 32 years
OFFLINE FREE CHAT
Vous voulez gagner de l'argent et faire des Shows Webcam comme les Sugar Babies qui sont présente sur le site DaddysGirls.Club
Inscrivez-vous en 5 MINUTES
Gagnez rapidement de l'argent !