BimboBarbie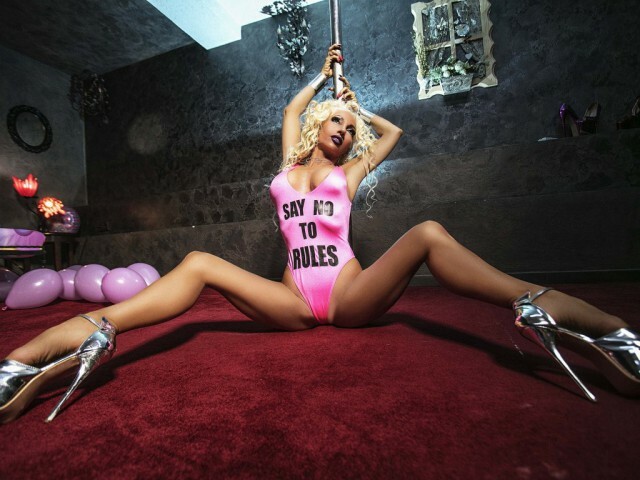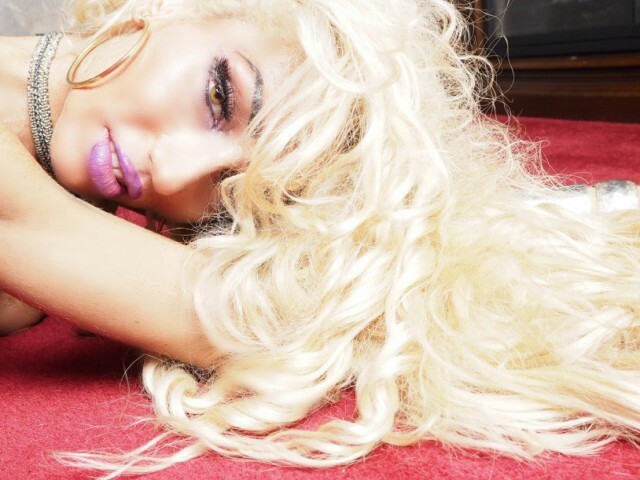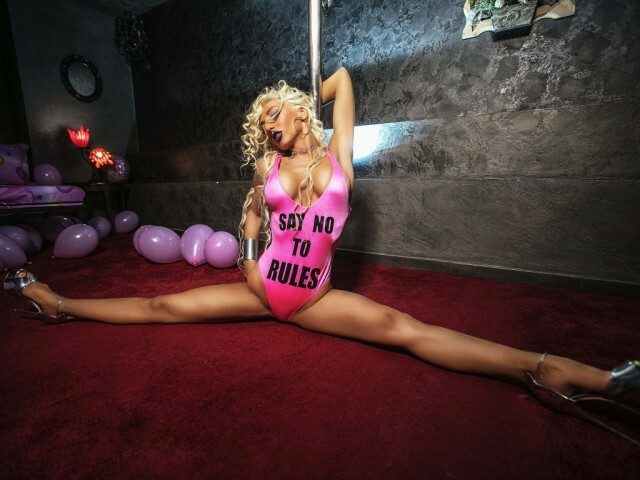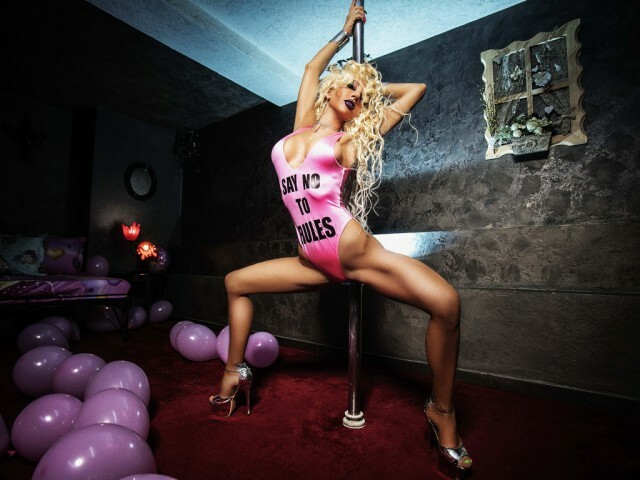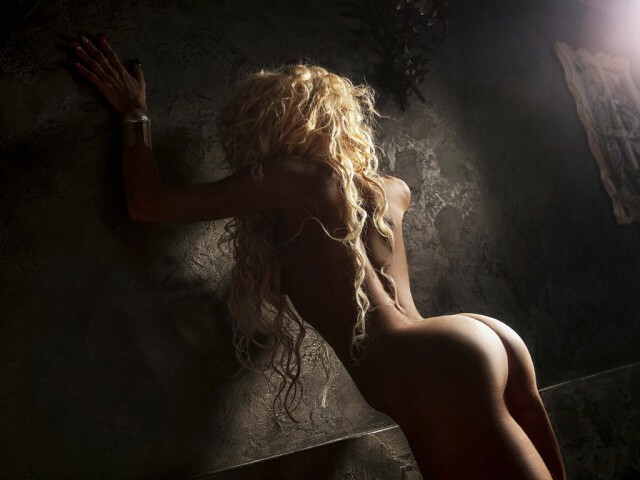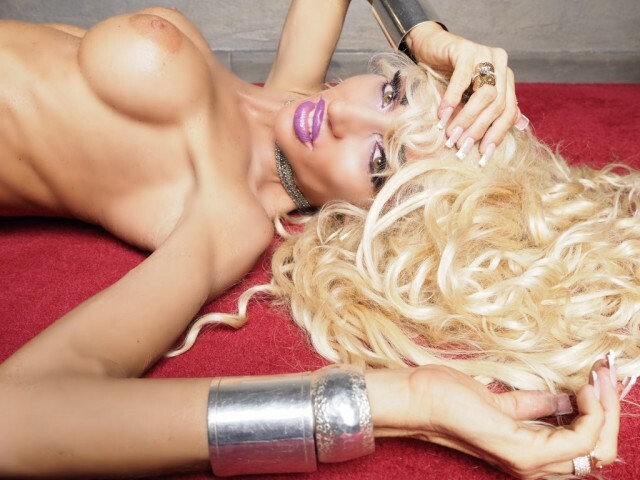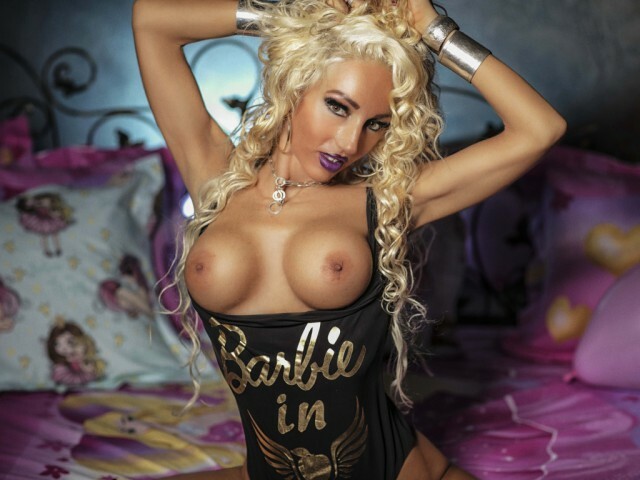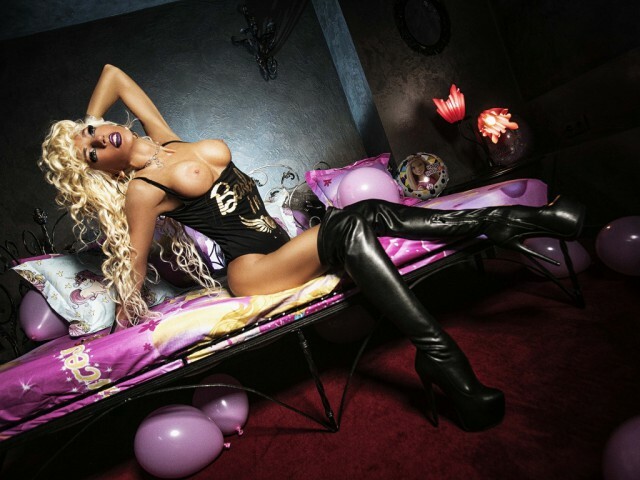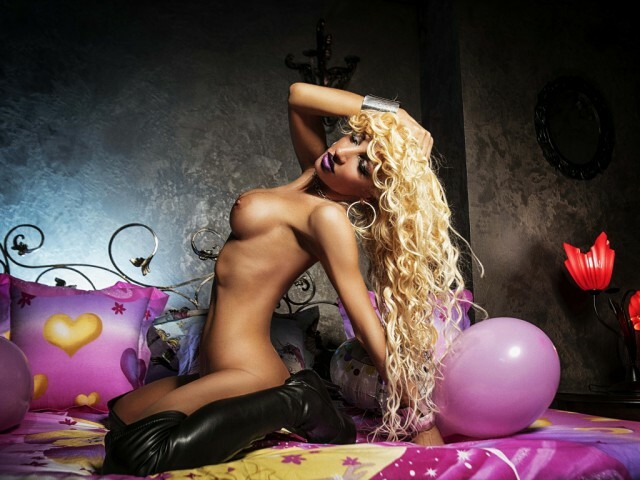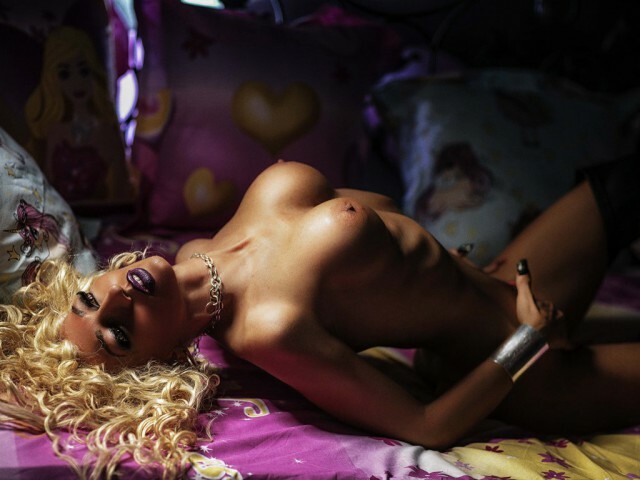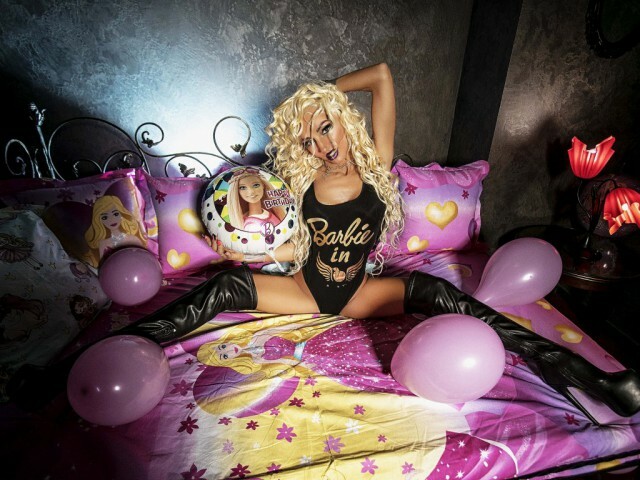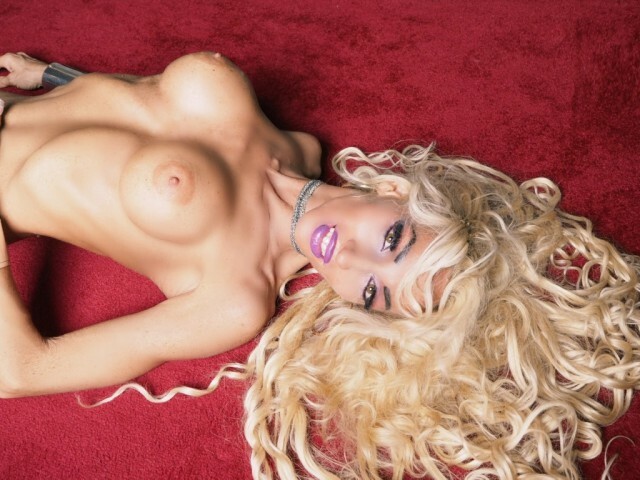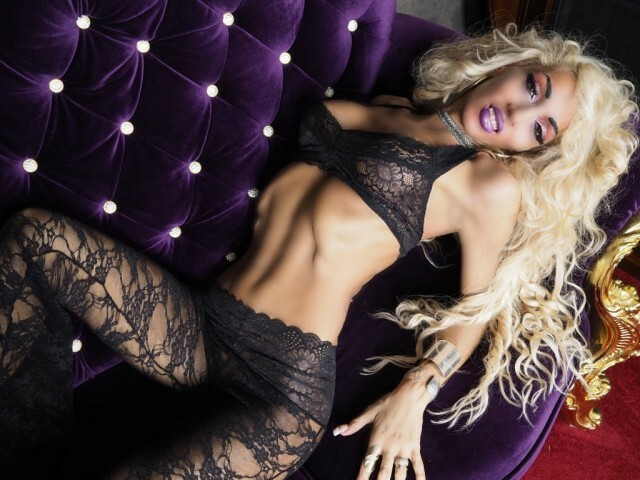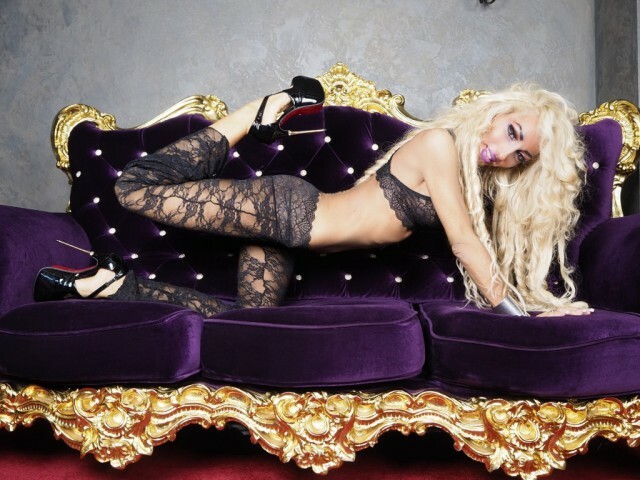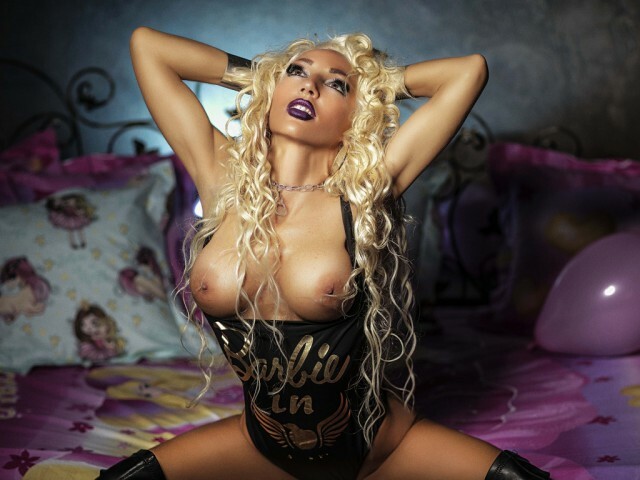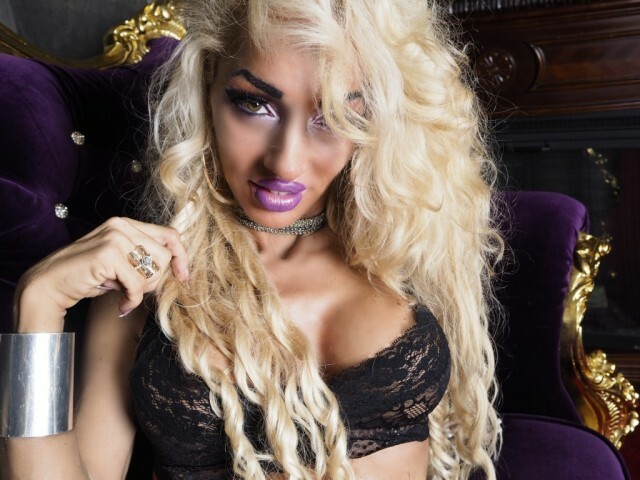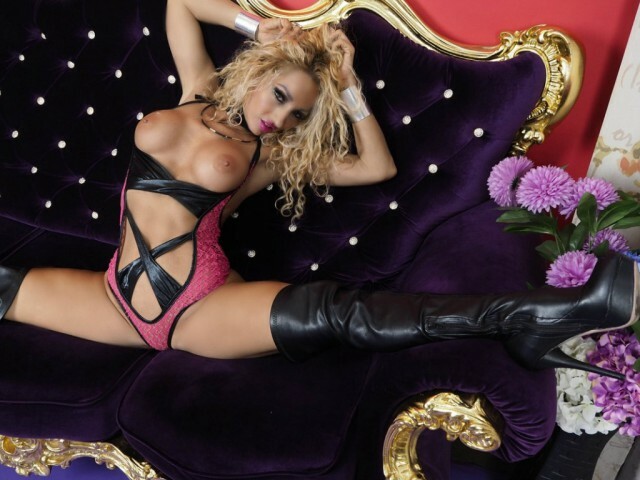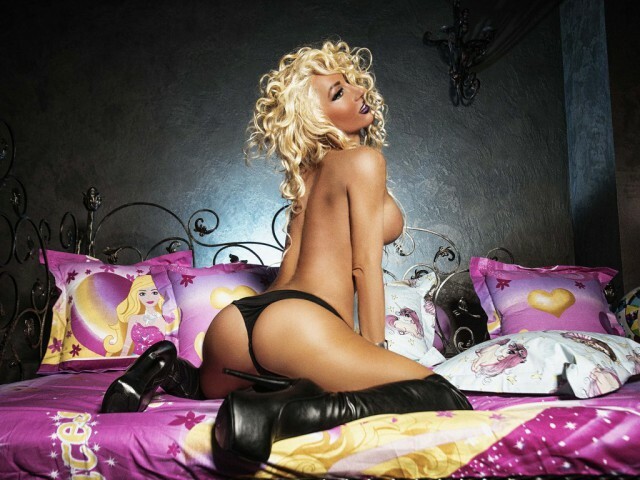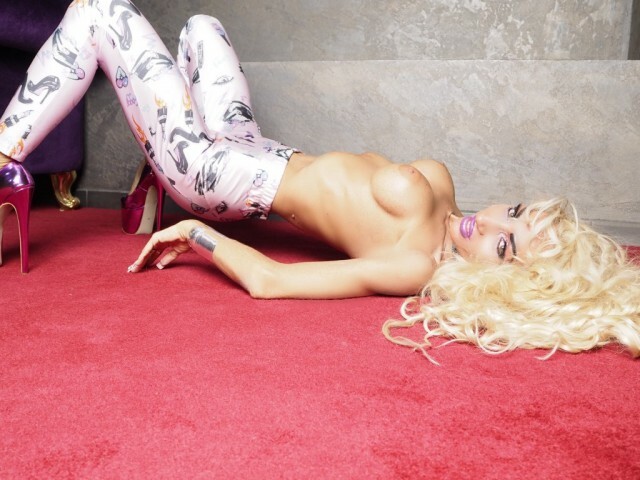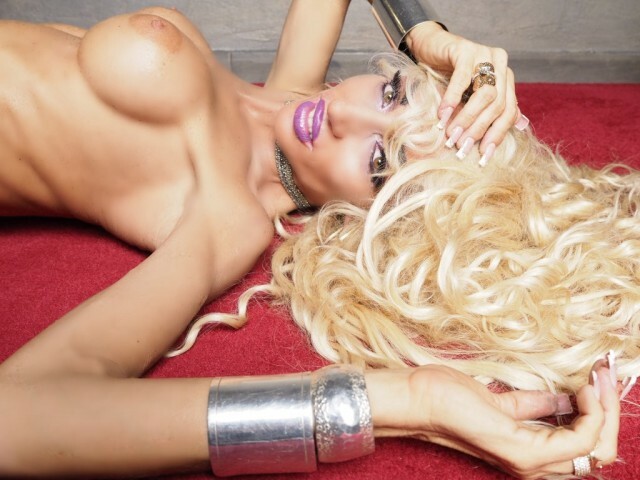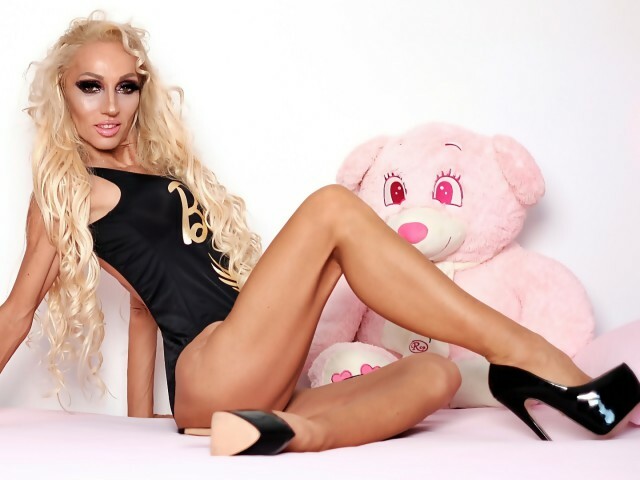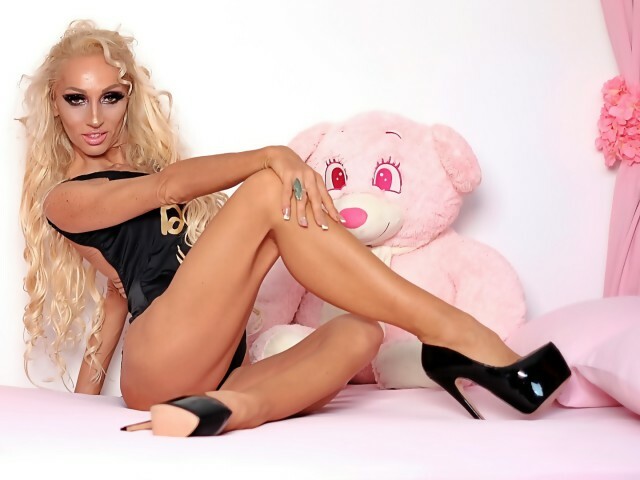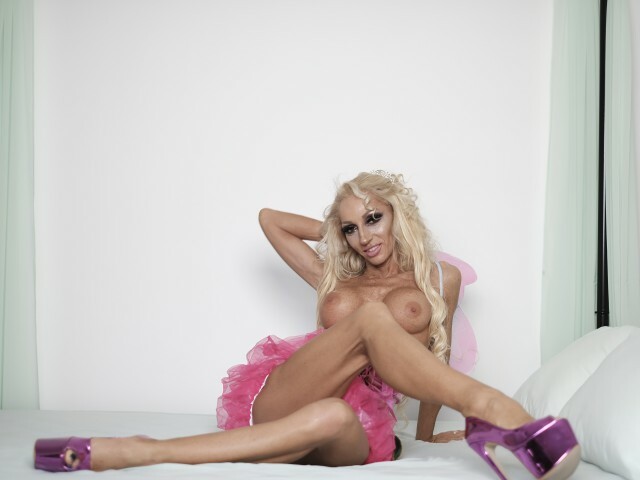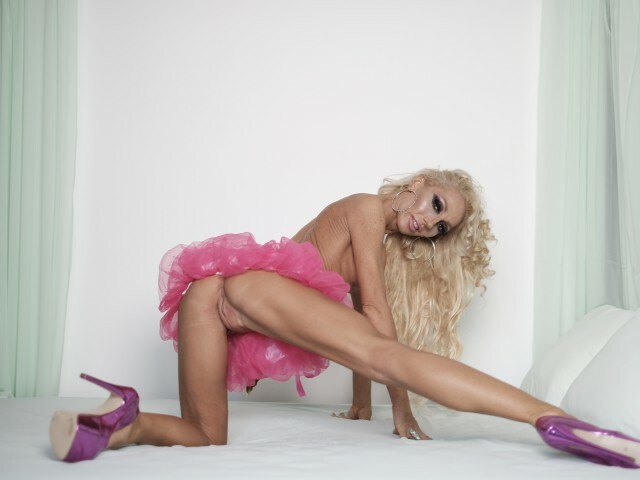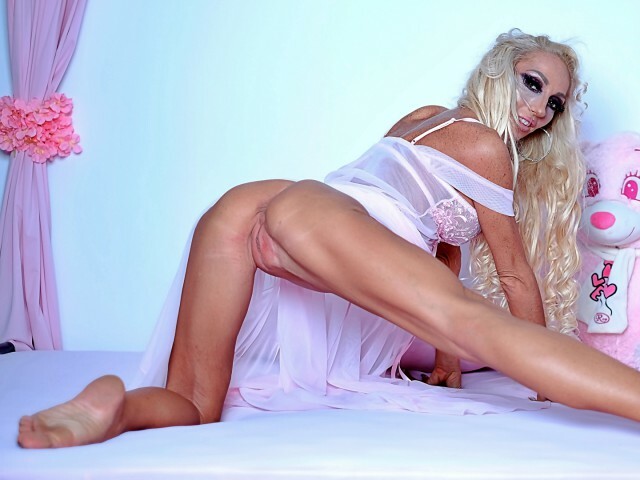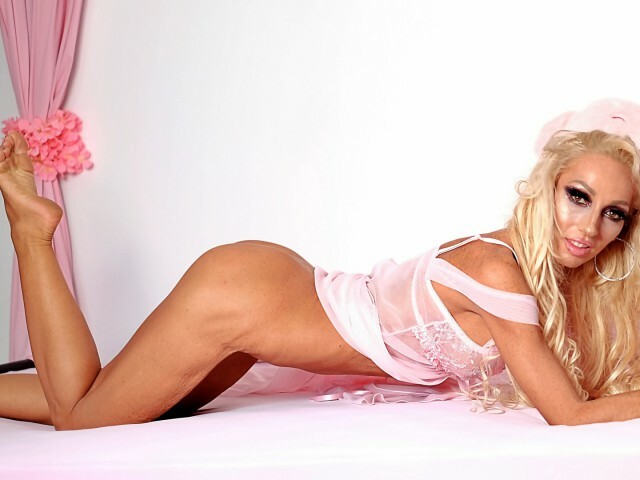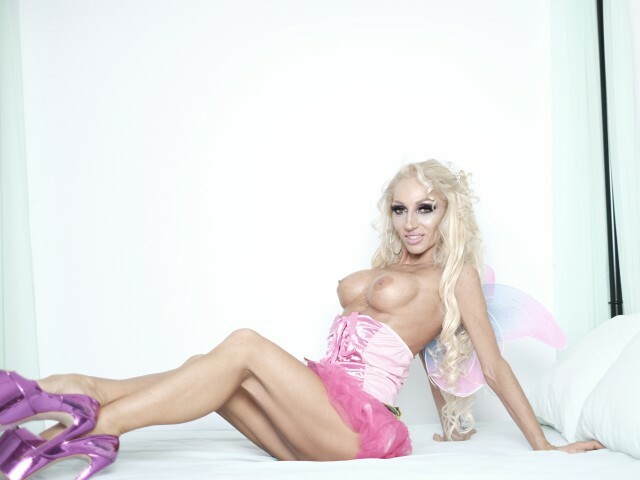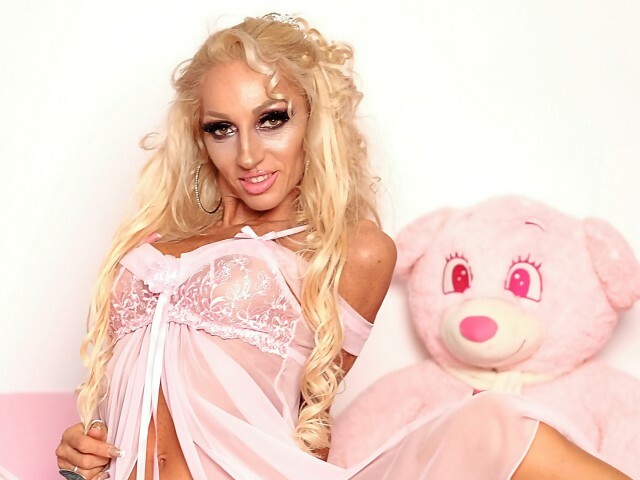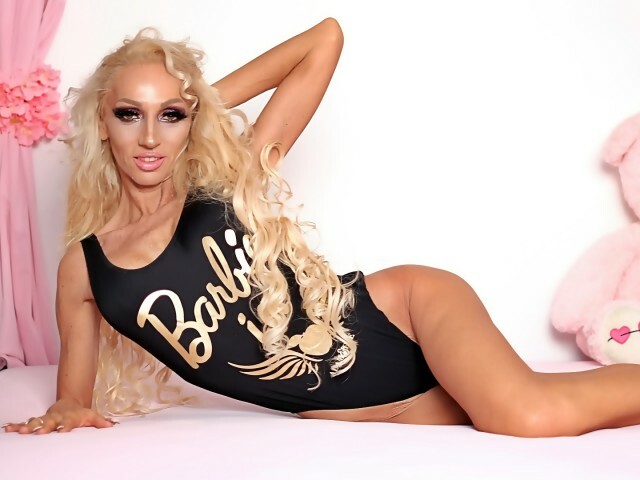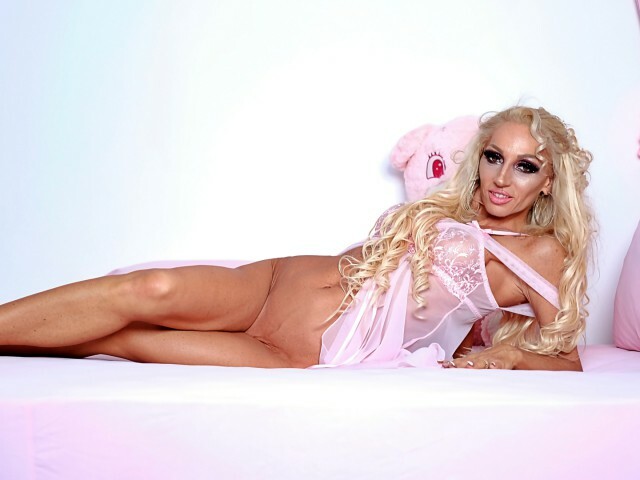 I am a very open person and if u remain respectful we will have a lot of fun ! please if u have any suggestion to make our sessions better don?t be to shy and ask!! Trying new experiences is really exciting for me...I hope it?s the same for you.
I like: The feel of your hands turns into the feel of your fingers. They glide up along my skin. Your fingers move up from my inner ankles to my knees. I glance down, your fingers visible now. I watch your fingers slide onto my knees.
Opening hours: When I'm in playfull mood

Daddy's european Girl BimboBarbie 30 years
ONLINE FREE CHAT
Vous voulez gagner de l'argent et faire des Shows Webcam comme les Sugar Babies qui sont présente sur le site DaddysGirls.Club
Inscrivez-vous en 5 MINUTES
Gagnez rapidement de l'argent !